Did you know that Interreg Aurora is the only new programme in the Interreg Community 2021-2027 and the only programme with a new extended programme area?


Due to the pandemic all preparation work and programming is done digitally. It is of course challenging that we cannot meet physically and learn to know each other. However, the current situation leaves no other choice to manage the preparation work and it actually works well.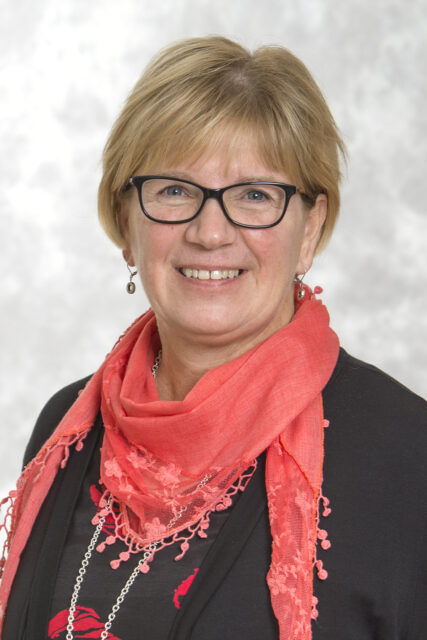 The Joint programming committee (JPC) for Interreg Aurora had their 5th meeting on March 23rd and there were a lot of interesting points on the agenda. The main focus of the meeting was the draft proposal of the operational programme presented by the coordinators of the content working group. You will get more information about the proposed Policy objectives and Specific objectives later in April.

The Managing Authority (MA) team works with different questions concerning the future management and implementation of the Interreg Aurora together with colleagues from Interreg Botnia-Atlantica.

Last week the Managing Authority received positive news from the Swedish and Finnish ministries regarding the amount of EU-funding that the member states allocate to the Aurora programme. The total ERDF-budget will be 93,8 MEUR for the programme period 2021- 2027. When adding the Norwegian IR-funding and co-financing from all three countries, the total budget of the programme will be approx. 140-150 MEUR. As said, very positive news from the ministries.


The Managing Authority is also preparing new simplifications for the project actors/beneficiaries, for example by implementing Simplified Cost Options and simplifications in reporting processes. This work is very important, and highly supported by the EU-Commission. We are for example planning different kind of project types, and simplifications concerning these. You will get more information about project types and simplifications further into the programming process.


Finally, I would like to inform you that the Managing Authority, together with the content working group, is going to arrange public hearings and an online web survey in the end of April –beginning of May. In these forums you will get a possibility to share your opinion and contribute to the future Interreg Aurora programme and the important Strategic Environmental Assessment (SEA).


The proposal of the operational programme will be submitted to the Swedish, Finnish and Norwegian ministries in the end of June and the plan is to send it further to the European Commission in August/ September. If everything proceeds according to plan, the Interreg Aurora programme will be launched in the beginning of 2022.


Keep your eyes open for more information concerning these activities on the webpage https://interregnord.demoweb.se/interreg-aurora/
Check the News section, which will be the best source for staying up-to-date about the process.


I wish you all Happy Easter and stay healthy!
Iiris Mäntyranta
Programme director, Interreg Aurora