The year of 2021 is coming to an end and it is time to summarize and inform you about how the preparation of the new Interreg Aurora-programme is progressing.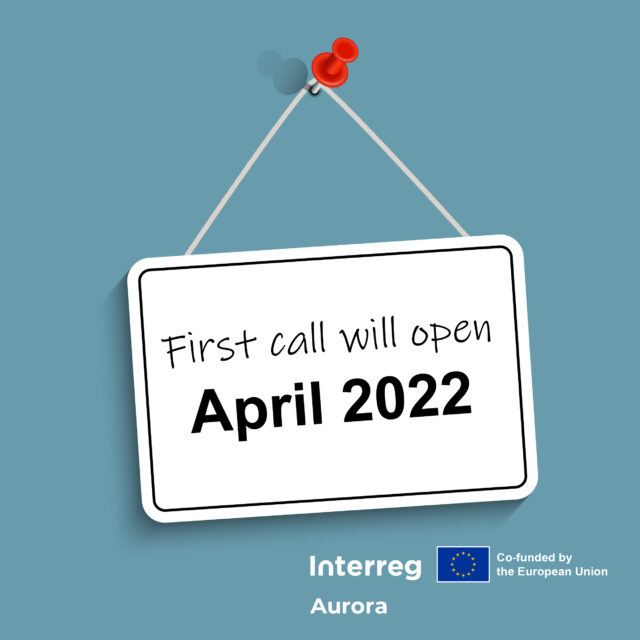 The ten regions in the programme area and the three Sami Parliaments have worked intensively with the content of the programme during this year. In Autumn-21 the Swedish, the Finnish and the Norwegian governments approved the draft of the programme and in the end of November the final Interreg Aurora- programme document was sent to the EU-Commission for further assessment and approval.


During the whole programming process the managing authority has been working with preparation of the programme. We have set up a joint secretariat with personnel from all three countries and from the whole programme area. The Swedish part of the secretariat will be localized in Luleå, Umeå and Östersund, the Finnish part in Inari, Rovaniemi and Vaasa and the Norwegian part in Tromsö and Snåsa. The geographical spread of the management organization will ensure for better knowledge about the potential of the whole programme area and a closer contact with project actors.


The managing authority is also preparing communication activities; the social media channels for the Aurora-programme have been launched (Facebook, Twitter, YouTube), a new web will be launched shortly, we are planning for information tours, a programme manual is under preparation and a lot of other news.


We hope to see you in Skellefteå at the official kickoff-event for Interreg Aurora, March 23-24. During this event we will also celebrate the results of the Interreg Botnia-Atlantica and Interreg Nord programmes. More information about the event will be published in January.


As mentioned earlier, the programme draft has been sent to the Commission for approval. If everything goes as planned, and the programme will be approved in spring-22, the Interreg Aurora programme will open the first call in April-May. This means that the first project decisions can be made in September-October -22. More detailed information concerning the first call will be published in February. We look forward to hear about your project ideas and give you valuable feed-back. Please don't hesitate to contact us, send us an e-mail, interregaurora@lansstyrelsen.se


A very intensive year is coming to an end. A year that has imposed a lot of challenges due to the pandemic, but the year has also displayed great enthusiasm and a strong will of cooperation. This is promising for the programme period and for the Interreg Aurora.


The management organization for Interreg Aurora wish you all a Merry Christmas and a Happy New Year 2022!


Iiris Mäntyranta
Programme director Interreg Aurora